It's an understatement to say that this has been an unusual, and unusually long, campaign season. The political pundits have continued to predict outcomes and in many cases, even they have been surprised by the preliminary results.
With Super Tuesday only hours away, I believe it's time to try a more reliable approach to predicting election results. More accurate than polls; more scientific than the Farmers' Almanac. Or not.
Of course I am referring to the Presidential Bumper Sticker Poll.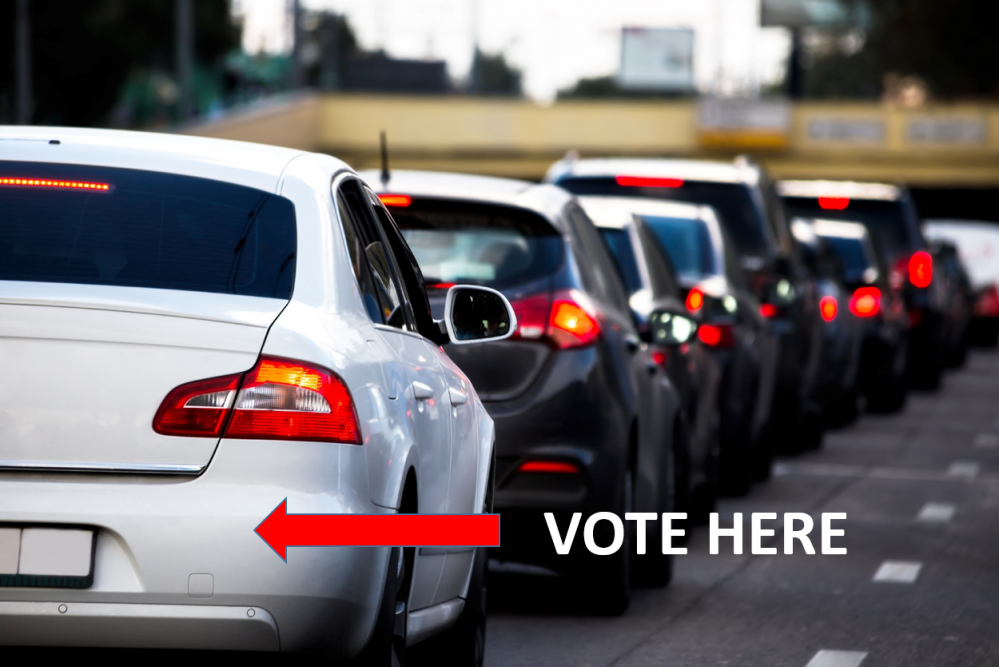 Last week, the Advertising Specialty Institute (ASI) released its Presidential Promo Polls on bumper sticker preferences. More than 600 individuals in each of the nine states participating in tomorrow's Super Tuesday primaries were asked this question:
"If you received a bumper sticker from each of the presidential candidates, which one would you be most willing to put on your car?"
According to ASI Editorial Director Andy Cohen,
"We purposely chose to ask people about bumper stickers because it is an iconic election promotional product that's also very personal."
Seems simple enough, right?
Here's why I like this question and why it could possibly hold some validity when those polled go to the voting booth – a bumper sticker is more of a commitment. While you might accept a lapel sticker, or even use a pen from a candidate that you may not necessarily support, you would certainly have second (or third) thoughts about putting a bumper sticker on your car if you didn't really endorse a candidate. Your bumper space is normally hallowed ground to pay homage to your Honor Student; so to place a Presidential Candidate in this space certainly holds much higher esteem and validity, right?
As Arkansas is one of the nine Super Tuesday states selected for inclusion in this poll, our results are found below: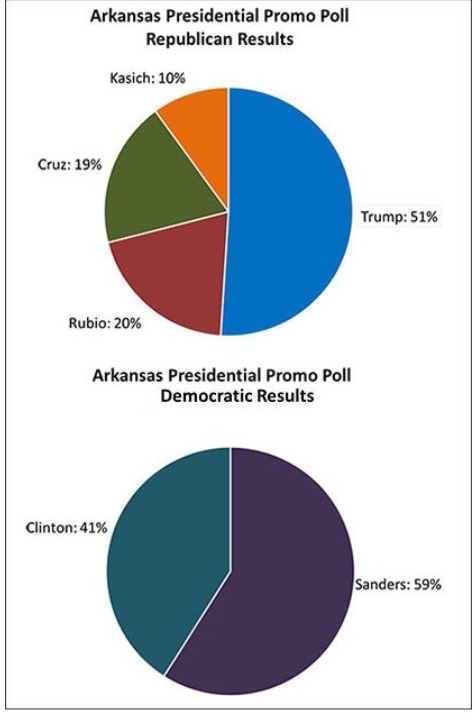 The rest of the poll results can be found here.
This begs the question, will these preliminary results stick?
Have a Super Tuesday.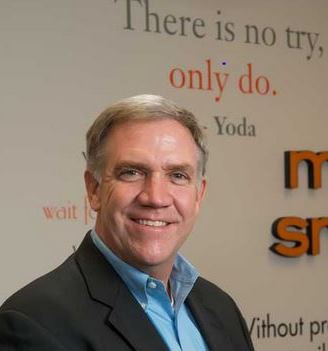 Paul Strack