If you want to Market Smarter, you've come to the right place!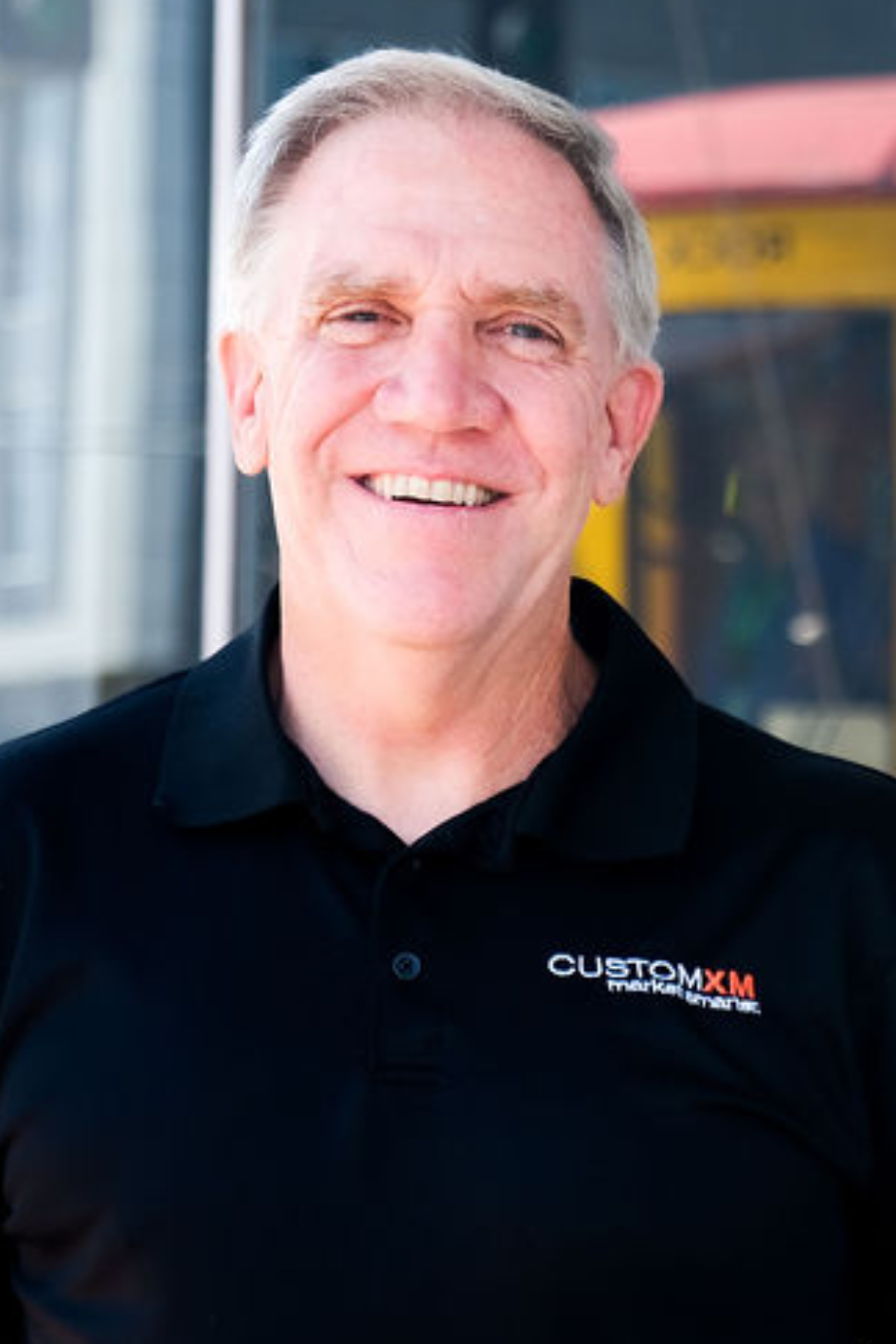 Paul Strack
President
Since abandoning his career in public accounting, Paul has been with CustomXM for more than 25 years. As the second-generation business owner, Paul serves as president, sales manager, chief motivator and, when his mother takes time off, interim payroll manager. Paul has never seen a mic he didn't like and occasionally enjoys juggling fire batons.
CustomXM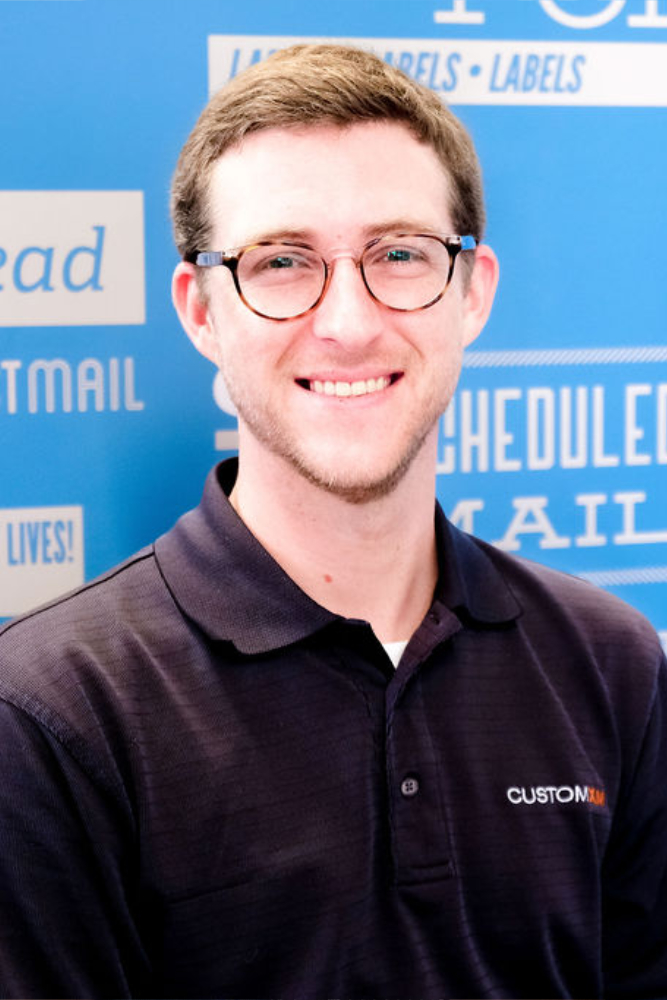 Michael Strack
Marketing Manager
Michael, son of Lisa & Paul Strack and grandson of Ira & Mary Lee Strack, becomes the 3rd generation to take root in the family business. Michael joins us as Marketing Manager, and will be responsible for all marketing initiatives for CustomXM. Michael will also expand the digital marketing services offered by CustomXM to its clients.
CustomXM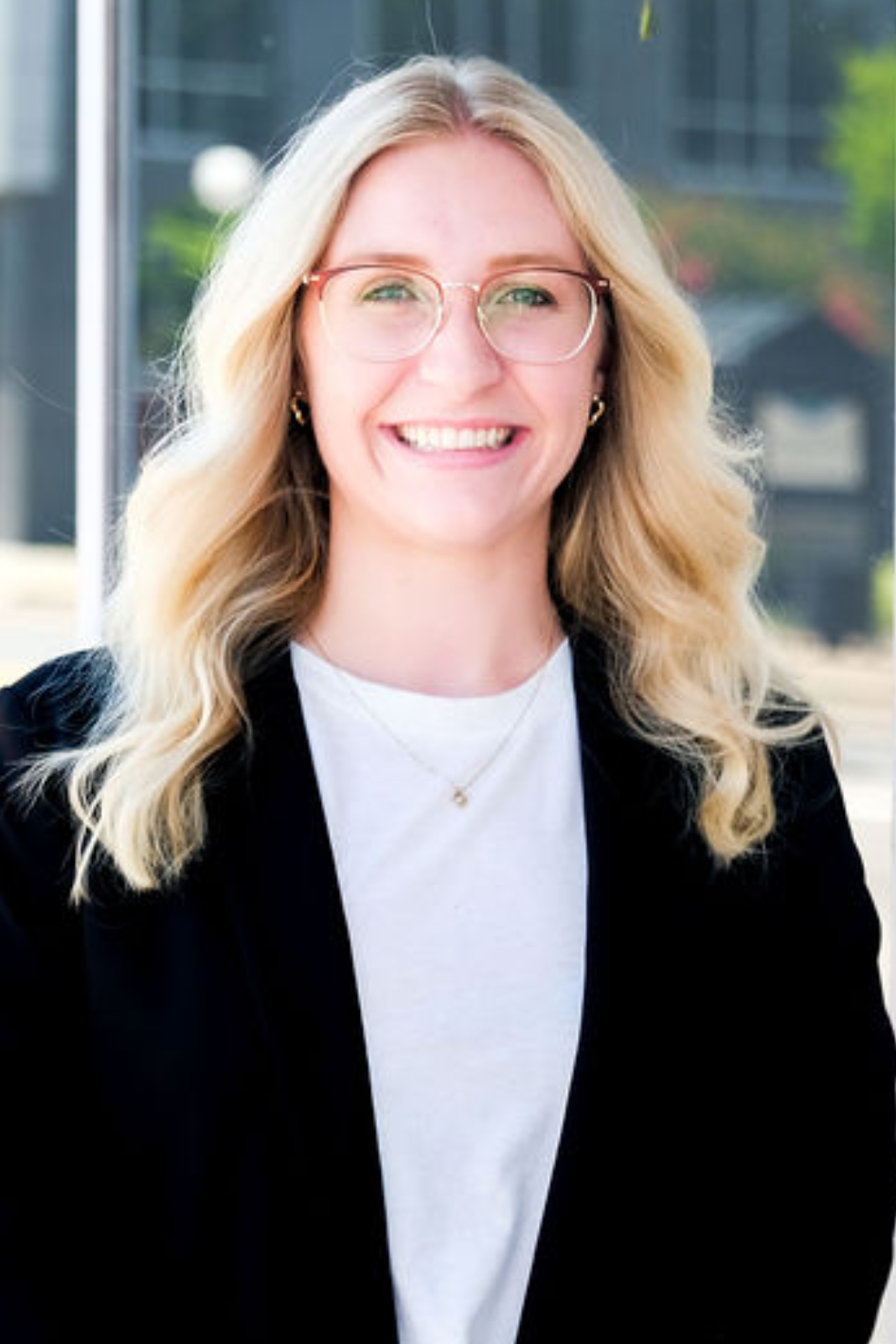 Amanda Strack
Receptionist/CSR
Amanda, daughter of Lisa & Paul Strack and granddaughter of Ira & Mary Lee Strack, continues the 3rd generation of Stracks in the family business. Amanda will greet you upon your arrival to our office and assist with anything you need!
CustomXM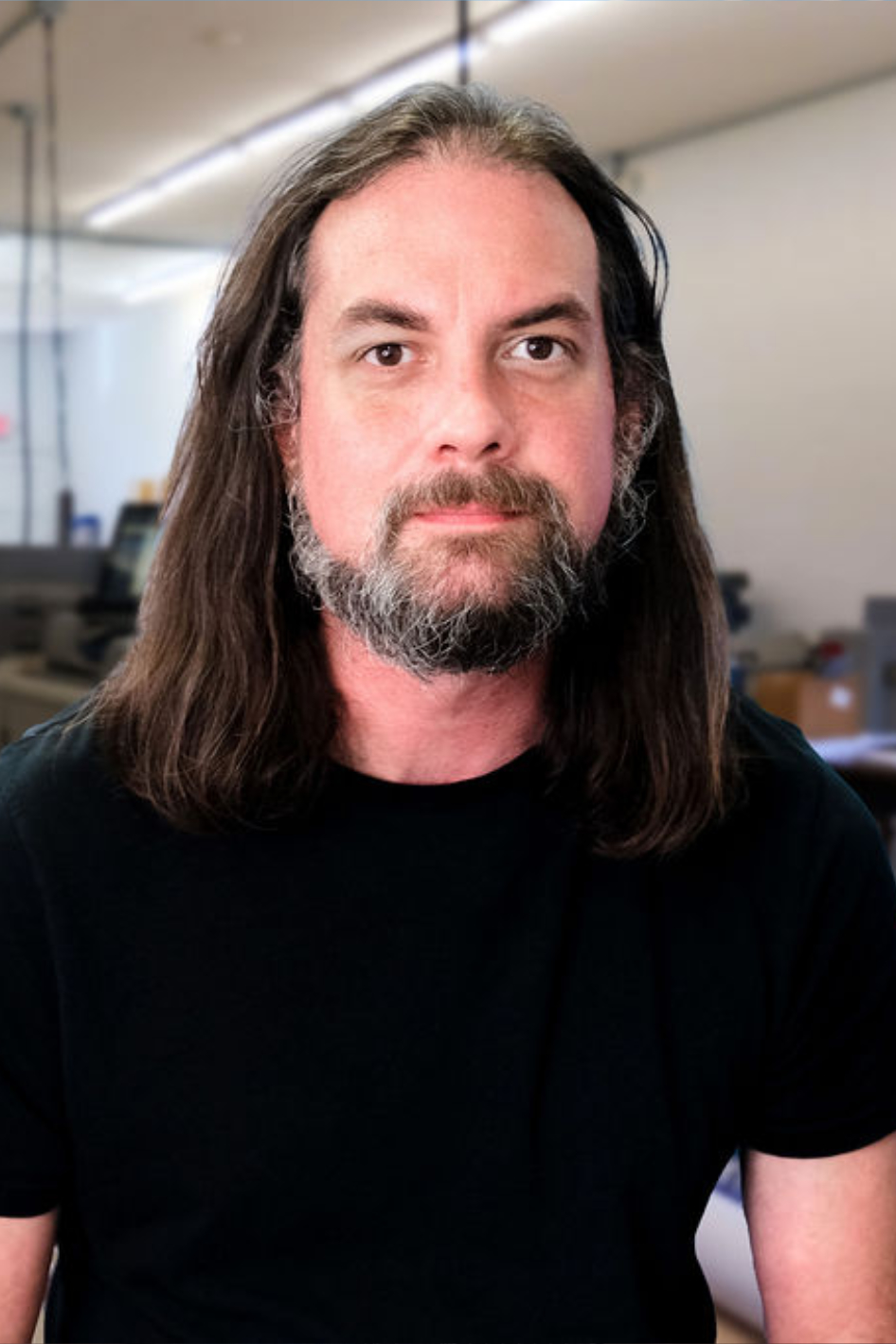 Josh Coker
Production Manager and Wide Format Specialist
Josh wears many hats around the office, including Production Manager, Wide Format Specialist, and Graphic Designer. Josh keeps production running smoothly, and produces quality design and printed pieces in the meantime!
CustomXM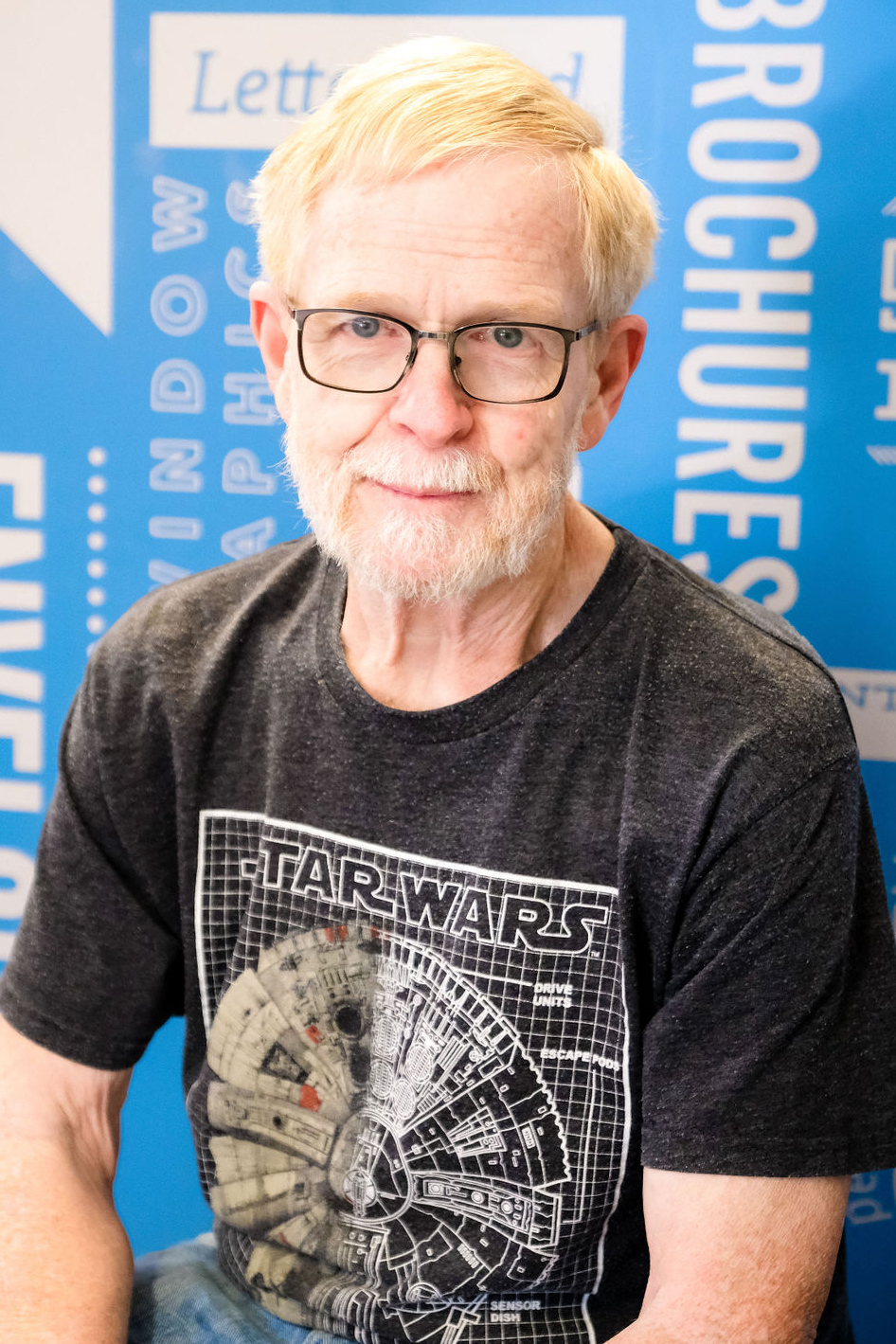 Bobby Noles
Bindery
Bobby is the veteran on our team, joining CustomXM more than 40 years ago after his graduation from Arkansas State. He is responsible for our bindery operations and all things related to cutting and folding. Bobby recently turned 70 years old and says he found his fountain of youth at the local fitness center.
CustomXM
Mottley
Serious Business Dog
CustomXM is your full-service marketing, print, sign, and promotional product provider.
We use graphics, print, signs, banners, the Internet, walls, floors, windows, creative thinking, lots of coffee, and sometimes smoke signals to help our clients Market Smarter.
Plus, we have ideas that help you Plan, Produce, Promote & Prosper. Browse through our site and see what ideas spring to mind. And if you don't find just the right one, please ask. We always welcome the opportunity to help you Market Smarter.
If you want to know a bit more about our history, we are happy to satisfy your curiosity.
So, what are we all about, exactly?
Our goal/mission/sole reason for existence is simple: we want to help you market smarter.
By using creative yet affordable techniques, we help you tell your story through print, digital media and signs.
We make it effective, we make it affordable – and we have fun doing it.
Really, though, we're all about that ink. And toner.