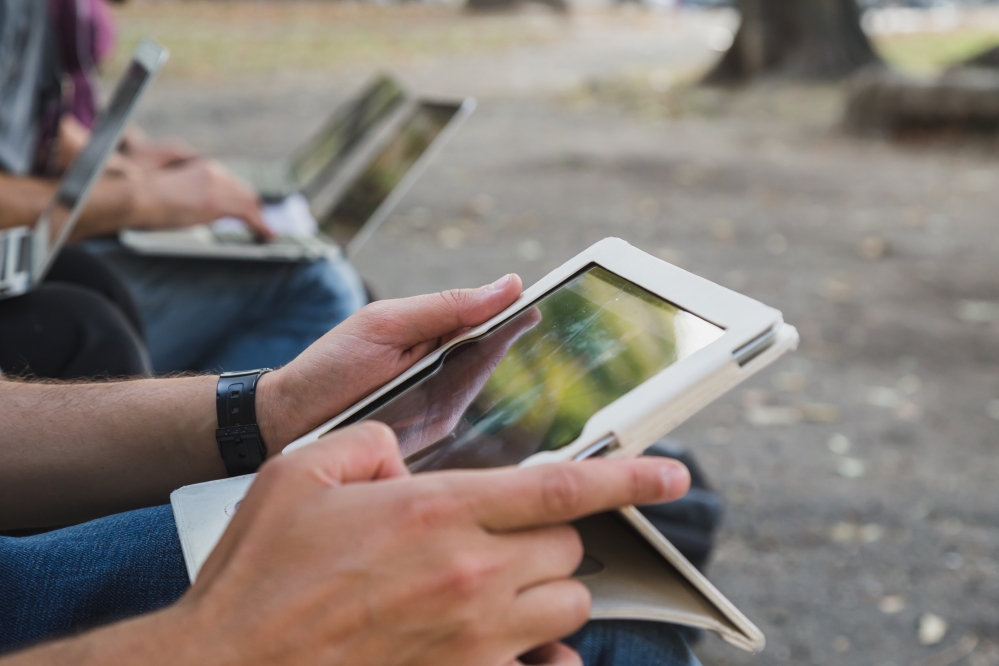 Riddle me this…
Upon entering his freshmen year at college this past fall, our son was required to purchase an iPad for a particular class.
When our daughters began high school, we were required to purchase new laptops through the school for use with various components of the curriculum.
Recently, our 22 year old son, a senior, was taken aback by a professor's request to NOT take classroom notes via a laptop or tablet. In fact, all electronic note-taking is prohibited in this professor's class.
And now J.C. Penney is resurrecting its print catalog.
I'm confused.
I have always been somewhat of an early adopter, and have embraced technology whenever possible. Yet, my livelihood is dependent upon the use of that ancient form of communication – print. Needless to say, as we begrudgingly continue to one day become that "paperless society", I can't help but grin at recent developments to the contrary.
Again I ask…
If we are encouraging our students at the collegiate, high school, elementary and even earlier to immerse themselves in all things digital – especially the tools used to advance their education – how do professors justify removing these same tools giving similar reasons?
If online shopping continues to grow exponentially, why would a major retailer bring back a dinosaur of a catalog?
A scientific response could be that neuroscience studies show that physical media such as print leaves a deeper footprint on the human brain than the virtual. I think this suggests that if I write down my grocery list I will remember it better than if I type it in my notes on my phone (with the underlying assumption that I leave both the list and my phone in the car).
But I never did like science. So let's explore further.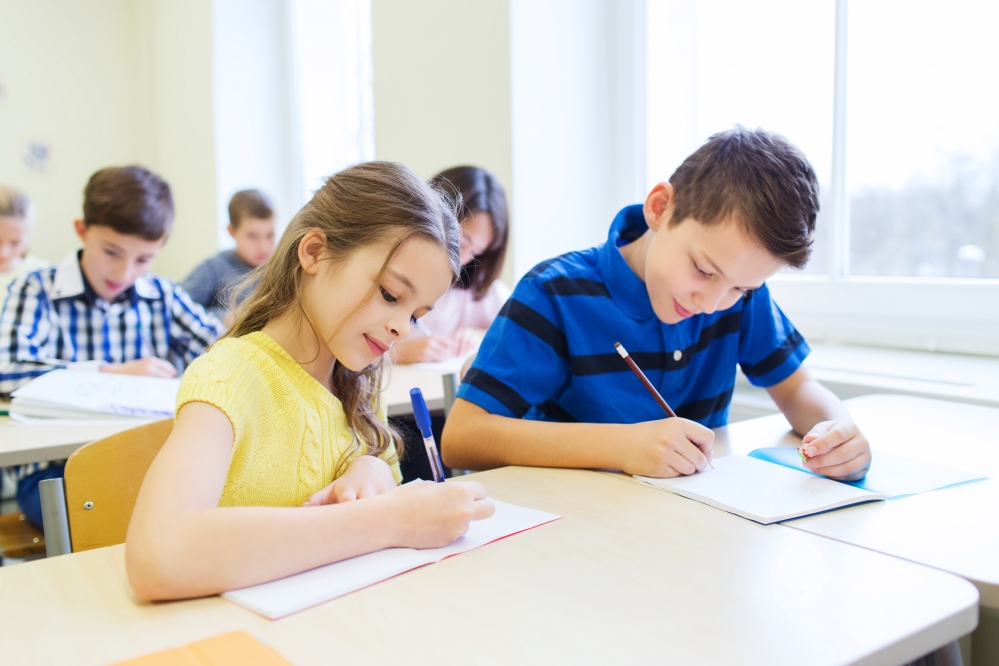 Learning & Literacy
Recent studies continue to indicate how in spite of all the tech tools available to us, print, paper and yes, even handwriting deliver proven benefits and continue to play an essential role in education and development.
Elementary students who wrote by hand are found to write more quickly and wrote more complete sentences than those who do not.  (More info here.)
Children remembered more details from stories they read on paper than ones they read in e-books. (More info here.)
While laptops are commonplace in university classrooms, one of their drawbacks is the distractions they offer. Some research has shown that multitasking on a laptop poses significant distraction not only to the user, but to fellow students as well.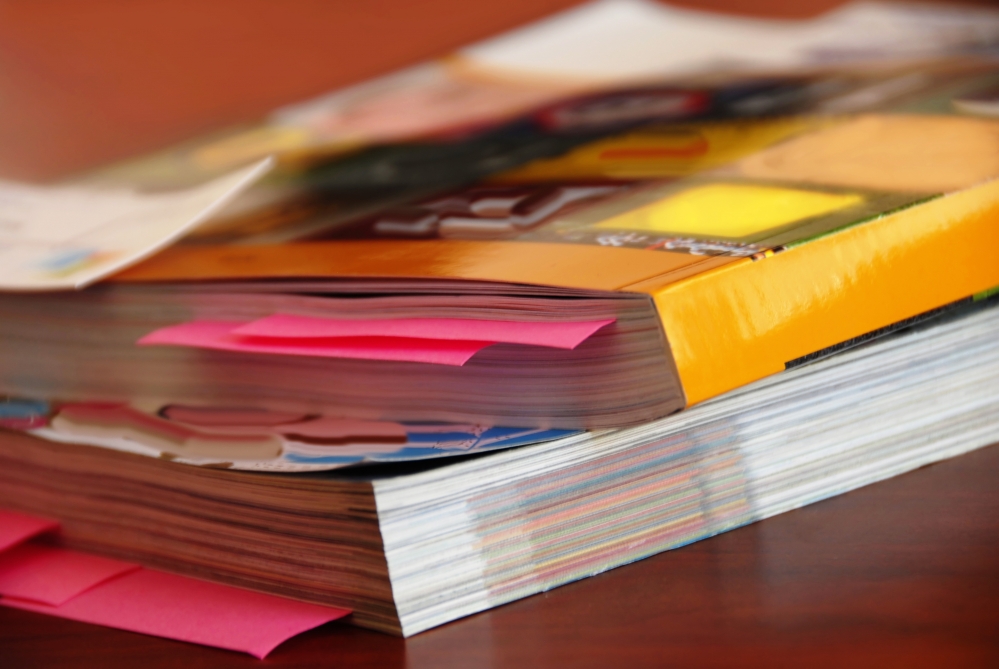 Catalog to Internet Sales
J.C. Penney has struggled over the years. It has continued to try to crawl its way back from recent sales declines. So why do they decide to bring back this antiquated, phone book style medium? The answer, it appears, is that in some instances, "if you build it, they didn't come." When Penney's decided to discontinue the Big Book in 2009, it was anticipated that catalog shoppers would migrate online. But it didn't actually pan out that way. The company eventually learned that a lot of what they thought were new online sales were actually catalog shoppers using the website to place their orders.  And after a half-decade hiatus, it is bringing back its catalog.
Now, retailers are rediscovering the books as a branding tool that can drive sales. According to Kurt Salmon, 31% of shoppers have a catalog with them when they make an online purchase.
What then, does this tell us?
Print drives sales! And print helps you learn and remember!
As if you and I didn't already know that.
Now where did I put that grocery list???
https://www.customxm.com/wp-content/uploads/2013/05/custom-xm-logo-300x100.png
0
0
Paul Strack
https://www.customxm.com/wp-content/uploads/2013/05/custom-xm-logo-300x100.png
Paul Strack
2015-02-02 13:53:37
2015-02-02 13:56:13
Can This Be Write?