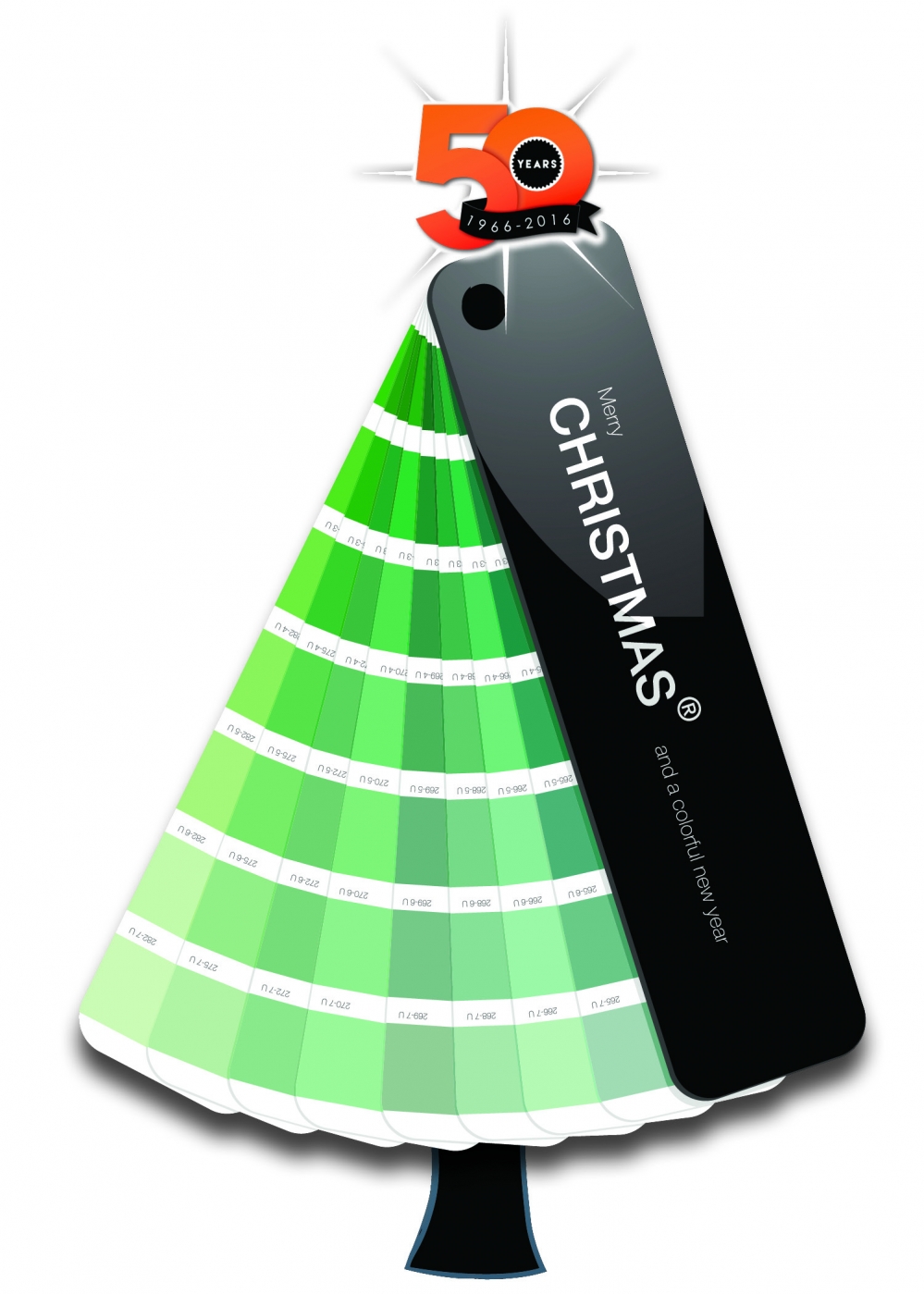 The Colors of the Season
Blue represents trust and loyalty. We appreciate the trust you've placed in us and and thank you for your continued loyalty.
Green symbolizes growth. We wish your business continued growth during 2017 and look forward to the opportunity to grow with you.
Red represents passion and energy. We are passionate about the work we produce for you and it continues to provide us with renewed energy.
Yellow is the color of joy and happiness. We hope you experience the true joy and happiness of the season.
Orange is one of our favorite colors, signifying creativity. Our work allows us to be creative every day.
Gold is universally recognized as the color that symbolizes high quality and value. We are thankful to be associated with high quality clients like you, and greatly value our relationship.
We Hope You Enjoy the Colors of the Season!
Merry Christmas!