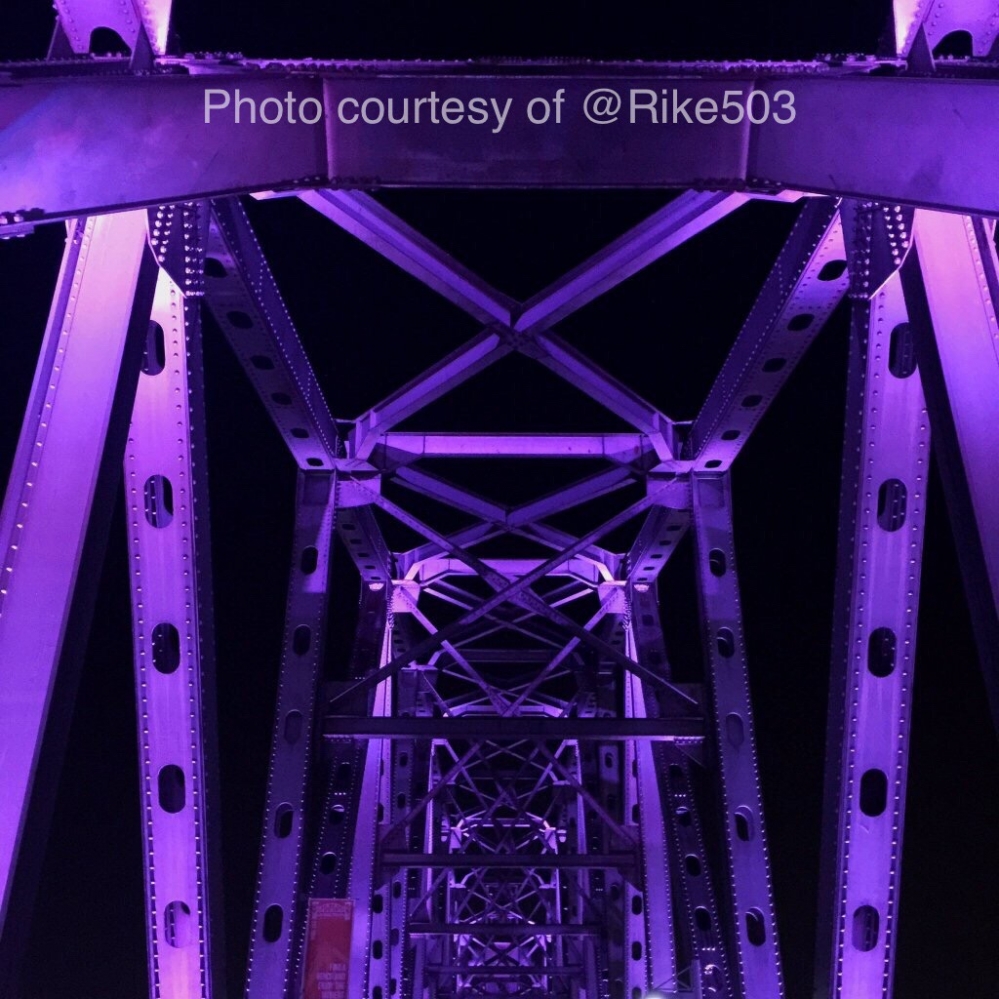 "Prince died."
That was the text sent from our college-age son informing me of the untimely demise of yet another music icon.  This year has already bid farewell to David Bowie, Merle Haggard and Glenn Frey, just to name a few. But Prince's death struck closer to home.  I enjoyed much of his more popular music, and Purple Rain was THE soundtrack for my final year of college.
For some, his blend of pop, R&B, funk and rock may have been an acquired taste. His eclectic style and flamboyant dress may have not been universally accepted.  But most critics, legions of fans, and music aficionados agree that with respect to his musical talent and accomplishments, Prince was pure genius.
It's obvious to me that his talents weren't limited to music alone. In many ways, Prince may have been a marketing genius too.
Here are 7 Reasons Why Prince Was A Marketing Rockstar:
He had Marketing Vision.
The song 1999 was released in 1982. And for every New Year's Eve up to 1999 and every one since then, it has become a dance floor, final countdown staple.  Coincidence?  I think not.
He Knew His Brand and Owned it.
And what's more, he OWNED the color purple.
Who does that? Whether it was his name, his record label or the unpronounceable symbol for his name, His Royal Badness demonstrated textbook lessons in branding consistency.
He Knew that Sex Sells.
Duh. Whether it was his attire, his demeanor on stage, or his prominently sexual lyrics, Prince knew well this tried and true marketing strategy.  Some songs, not all (okay, maybe two)  couched the sensuality in everyday metaphors to allow for broader audience reach.  And by the way, (spoiler alert)  Little Red Corvette isn't really about a sports car.
 He not only created great content, he shared it.
In addition to his often unmatched musical ability, Prince was an amazing songwriter who didn't mind sharing with others.  He wrote songs for Sheena Easton, The Bangles, Kenny Rogers, Sinead O'Connor and The Time, just to name a few. Additionally, Prince had no problem sharing the stage with his protégés.  Look at some old SNL footage or watch his appearances with Sheila E, Sheena Easton, Apollonia or others.  It was not just his stage, it was their stage. He greatly contributed to his industry.
 He practiced Keyword and SEO strategy even before they existed.
During his contract dispute with Warner Brothers in 1993, he changed his stage name to an unpronounceable symbol which, ironically became easily recognized worldwide.  Since it was unpronounceable, how would the press acknowledge or refer to him? The simple solution – he would become known as The Artist Formerly Known as Prince.  I'm no Google keyword analyst, but my guess is that translates to – The Artist, Prince.  Well played, your Highness.
He embraced multi-channel marketing.
From vinyl to CD to DVD to streaming content, he adapted quickly.  His videos were always spot on. He learned, befriended (and ironically, sued) the mediums that help generate his income. He was one of the first artists to successfully electronically deliver content to loyal audiences.
He was not afraid of Controversy.
(See what I did there.)
Prince died. Yet, in a career that spanned over 4 decades, he sold over 100 million records, won  seven Grammys, a Golden Globe and even an Academy Award. Not bad for a marketing guy.
Until next time, Let's Go Crazy,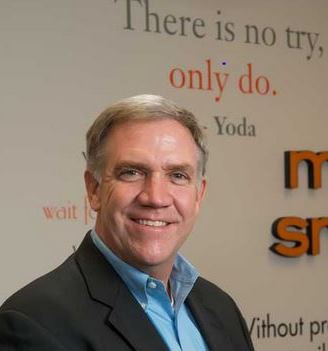 Paul Strack