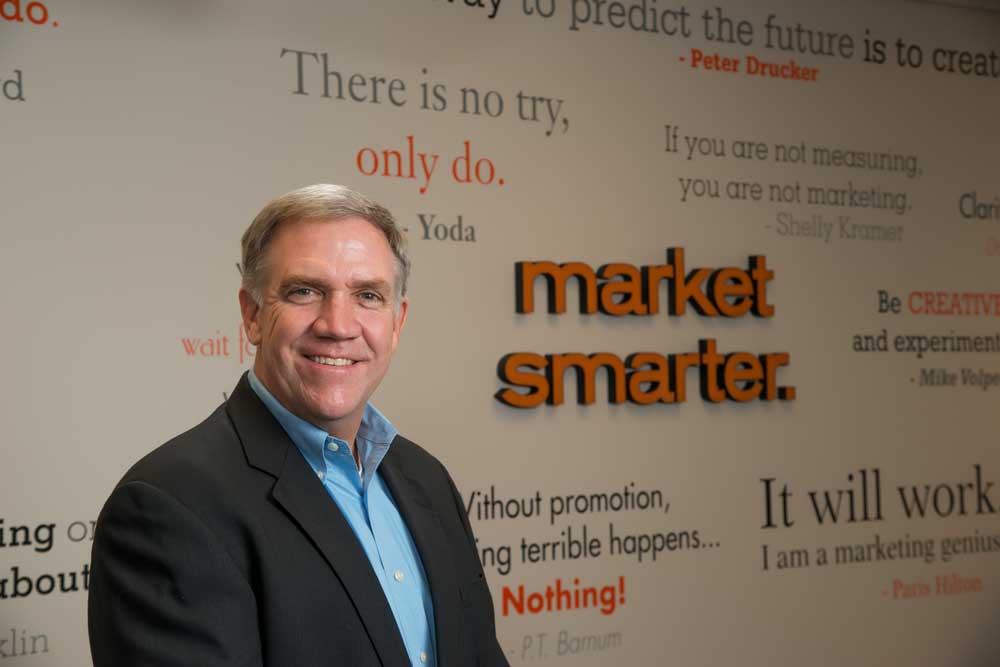 From its beginnings, our company has been about family. In the early 1960s, my father, Ira Strack, bought an offset press. He began operating Custom Printing out of his garage as a part-time business while he worked full time at International Business Forms.
In 1966, he partnered with an associate, bought some additional equipment, and opened Custom Printing Company at our current location in North Little Rock, Arkansas.
My mother, Mary Lee, joined my father and they became full owners in the business. Since then, the company has undergone no fewer than five expansions. In the early 1970s, we were the first commercial printer in the area to embrace the new "direct-to-plate technology." A few years later, we were also the first to install high-speed copiers.
After a five-year career in public accounting, I came to my senses and began working at the company in 1990. Since joining, I have shared our company's long-time commitment to providing our customers with the best service and products at the most competitive prices.
As a result, Custom Printing Company has enjoyed a continual growth in sales and profits. We do this by applying advances in printing technology while delivering value to our customers.
For several years we watched closely as traditional printing was modified and reinvented by the "digital revolution." Instead of resisting these changes, we embraced the new technologies. This insured that we could continue to provide our clients with the communication tools they need to succeed. In short, to help our clients grow their business … we had to transform ours. So began our transition from Custom Printing Company to CustomXM.
The integration of digital printing, database technology and the internet forever changed the face of marketing. The marketing strategies needed by our clients moved beyond a simple print job. We soon realized our value: offering cutting edge technologies that enabled customers to develop and track very sophisticated marketing campaigns.
We realized that our traditional role with our clients was changing. Instead of being seen as a resource for commercial printing services only, we are now a one-stop shop for cutting-edge marketing solutions.
In continuing with this evolution, most recently we have added signage to our list of offerings.  With our wide-format printing capabilities, we now offer oversize digital printing for banners, signs, floor graphics, window graphics, trade show displays and more.  So today, more than ever, we are a full service provider of all things related to marketing, print and signage.
As you can see, our story is one of constant change. We apply long-held traditions of values and integrity to cutting-edge technology so that we can continue to be the printer of choice for our customers. All in all, we have tried to be responsible to our customers, our employees, our suppliers and ourselves. Thatis what our history and mission have always been about.
Paul Strack
President
CustomXM