PRESS RELEASE  | 2 MIN READ
CustomXM Launches New Mobile App
FOR IMMEDIATE RELEASE
Argenta Marketing & Print Firm Launches Audio-Free Streaming App
In response to continued supply chain shortages, CustomXM (CXM) announced a new product to increase revenue streams. CXM President Paul Strack explained, "Over the past six months, we've struggled to acquire paper, envelopes, toner and the basic necessities of our operations, including toilet paper. Sooner or later, we fear our clients will discover they are being charged for items that no longer exist."
In a joint venture agreement with Pantone Color Systems, this new app combines the vibrance of color with the convenience of video streaming. For years, the Pantone Matching System (PMS) has been used as the color standardization system that helps in color identification and matching for print. This new streaming app will allow subscribers to view these PMS colors, on demand, without the interference of any audio clutter. Priced at $9.99 per month, the new app is called Panto-Mime.
As a tech start-up, Panto-Mime is being underwritten heavily by silent investor, Roy G. Biv. "I see this as an opportunity for the general public to experience the entire color spectrum at their fingertips," said Biv. Strack also announced that the estate of Marcel Marceau will serve as the official spokesperson for this app.The integrated marketing approach has tentative plans to include the use of NIL, NFTs and WTHs.The company is remaining tight-lipped regarding other marketing initiatives.
When questioned about the potential popularity of an audio-free app, Strack described how future releases will continue to appeal to all demographics and will attempt to bridge political divides. "We are already planning on a 'woke' version of the app. It will offer a blank screen upgrade for those that don't see color."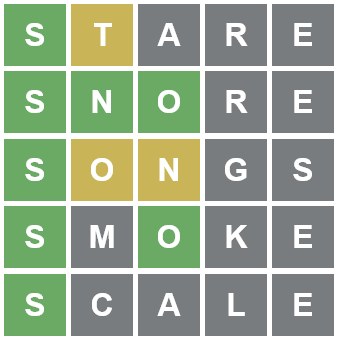 Future content will include themed-based colors, the first being a green/yellow version titled Frustration (inspiration shown here).
In response to how Panto-Mime will be able to gain market-share among popular streaming forums such as TikTok, Strack simply questioned, "Whatsapp?"
When asked about his reaction to the immediate success of Panto-Mime, Strack simply replied, "I'm speechless."
Happy April Fool's Day!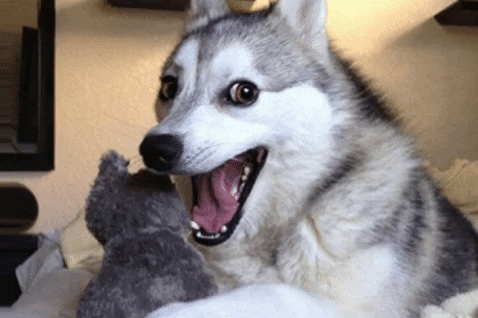 Want to learn more about our products & services, and how CustomXM can help to promote your business effectively? Click the button below to get started. Let's Market Smarter!